As the fine weather of 2020 begins to disappear, golfers everywhere are dreaming of being able to take their golf indoors for the winter.  
Earlier this year, Foresight Sports Europe released a solution to turn an unused spaced into a dream space – the ultimate in true-to-life home golf simulation. 
The Sim in a Box series of golf simulators includes the Performance Simulator – Foresight's first ever self-assembly sim, designed specifically for customers looking for the ultimate golf experience in their own homes, but without the need for a permanent installation.  
We set up a time-lapse video in the production area of our Guildford HQ to record the build process and give you a behind-the-scenes look at our team in action.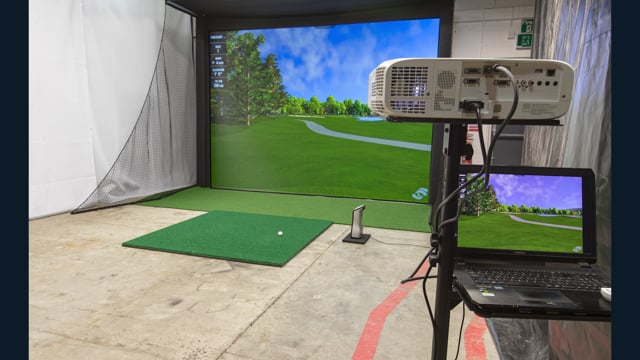 LIKE WHAT YOU SEE?
TURN YOUR SPACE INTO
THE ULTIMATE GOLF SIMULATOR. 
Your dream golf simulator is waiting. And it's more affordable than you think.